Special Offers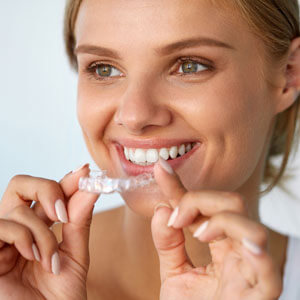 Invisalign Free Consultation with Itero
Invisalign is suitable to a wide variety of patients. Did you want to straighten your smile? Dr Mitesh is currently offering free Invisalign consultations to asses your individual suitability.
Advanced Itero Scanner
At your free consultation, we can show you an instant smile simulation with our Itero Scanner! Contact our friendly team to make an appointment.
Dental Implants for $3900
Dental implants are an advanced solution that functions and looks just like a natural tooth.
Comfortable
Convenient
Long-lasting
What's involved in the process?
There are two stages involved in receiving a dental implant:
An implant is placed and appropriate healing time allowed. Meanwhile, we custom-design your restoration to be affixed to the implant.
Once created and the area healed, we'll attach the restoration and ensure a perfect fit and cosmetic match.
For a limited time Incredible Smiles Woodville is offering a single implant for $3900. We offer interest free payment plans.
ENHANCE YOUR SMILE FOR LeSS
Contact us today to schedule your time with us! We look forward to meeting you. Same-day and Saturday hours are available.
CONTACT US
* Any surgical or invasive procedure carries risks. Before proceeding, you should seek a second opinion from an appropriately qualified health practitioner.

Special Offer | (08) 8445 1246