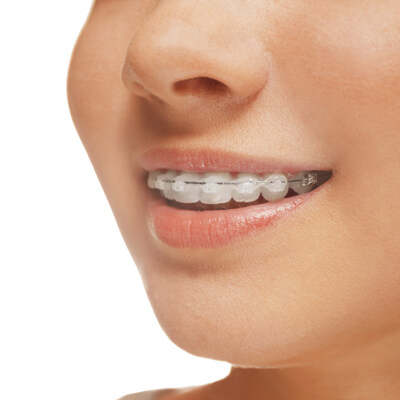 QuickStraight™ Teeth
Do you ever feel like your teeth stop you from smiling?
Do you desire straighter teeth and a beautiful smile?
Would you like to have invisible braces but want a cost-effective solution?
If so, then Incredible Smiles Woodville has a great option for you: QuickStraight Teeth!
Metal "train track" braces are a thing of the past. With QuickStraight, you don't have to compromise on results, either. These braces use tooth-coloured brackets and wires. They look nearly invisible, are completely comfortable to wear and give quick results.
Most people won't even be able to tell you're straightening your teeth. QuickStraight Teeth addresses only the front six teeth to give you the efficient outcomes you're hoping for.
Want to Learn More?
Contact us today to learn more! We offer same-day appointments for immediate attention.
* Any surgical or invasive procedure carries risks. Before proceeding, you should seek a second opinion from an appropriately qualified health practitioner.

QuickStraight Teeth Woodville Park, Woodville, Woodville South, Woodville North, St Clair SA  | (08) 8445 1246