Did you see us on recently at the Woodville West Torrens Football Club Home match?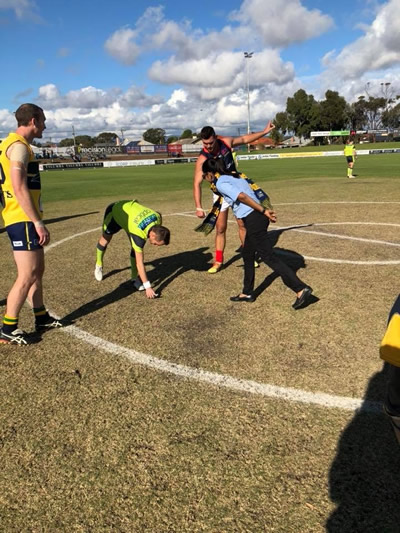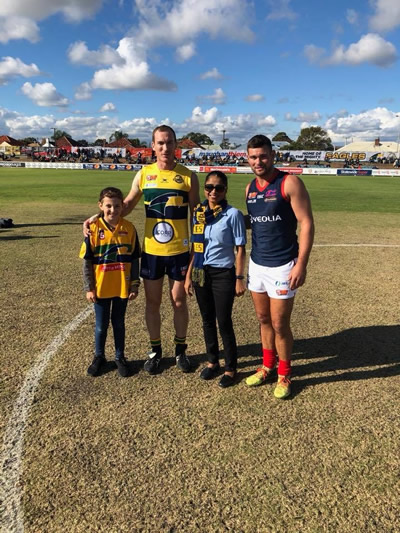 We were there with our smiles on in our marquee, Dr Anisha Sanghavi was lucky enough to be involved in the coin toss. We would like to congratulate Quintin Gower for winning the tickets to the Crows game for the 3rd June! It was a fun and gorgeous day and thank you to everyone who participated in the draw on the day!

Did you see us?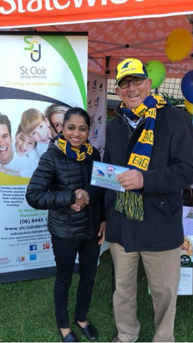 We are participating Providers for HCF, BUPA, CBHS, Medibank Private and Smile.com.au. This means you can claim your maximum benefits from us. You are also elidable to get the best and most competitive prices due to our exclusive agreement with these Healthfunds
Child Dental Benefits Schedule
Your child may be elidable for up to $1,000 over 2 years under the Child Dental Benefits Schedule. This can include treatment such as Check ups, cleans, fluoride, fissure sealants, fillings, extractions, x-rays and root canal treatment.
Children must be aged between 2-17years
Receive an Australian Government payment such as Family Tax Benefit 'A'
Always check with Medicare on the eligibility of your child.
Want to Learn More?
Find out more about our services in Woodville by contacting us today! We accept health funds and offer payment plan options.