Laser Dentistry
A revolutionary, precise dental procedure, laser dentistry can be used to meet several different dental needs. It uses light energy to make incisions, vaporise tissue, fill a cavity or assist in surgery. You can take advantage of this modern, precise option at Incredible Smiles Woodville.
When Laser Dentistry Is Appropriate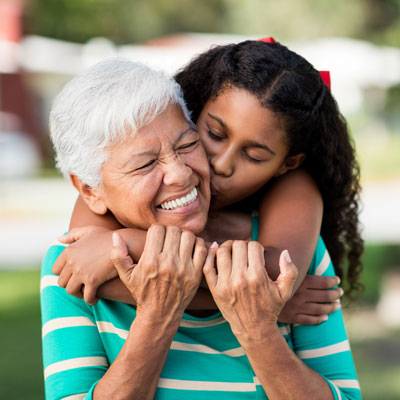 If you're having any of the above procedures, we'll discuss whether you'd like to proceed using laser dentistry. It cannot be used for large cavities or decay located between teeth, as well as next to old or existing fillings.
A Conservative, Comfortable Procedure
Laser dentistry stands out by not requiring a drill for surgery and decreases the need for anaesthesia. If stitches are necessary, the number is reduced when compared to the amount needed for a traditional surgical approach.
Post-operative Instructions
After you've had a laser dentistry procedure, there are some simple steps to follow:
Brush with a soft-bristled toothbrush, taking care to be gentle.
Eat foods that are easy to chew and aren't spicy or grainy.
Apply a mild analgesic for discomfort.
Use light swishing or rinsing in the days after treatment.
Want to Learn More?
Schedule your appointment with our team today! We're preferred providers for Bupa, Medibank, HCF and CBHF.
* Any surgical or invasive procedure carries risks. Before proceeding, you should seek a second opinion from an appropriately qualified health practitioner.

Laser Dentistry Woodville Park, Woodville, Woodville South, Woodville North, St Clair SA  | (08) 8445 1246