Dr Leo Lander,
(Specialist Periodontist) DMD MSc MBA DClinDent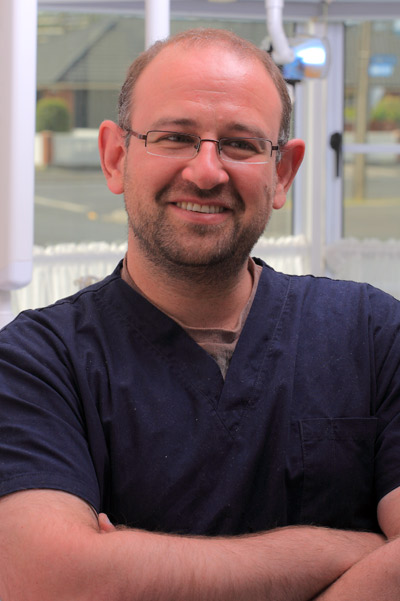 Dr Lander graduated as a dentist in 2005. After graduation, he worked as an army dentist for several years followed by 2 years of training in Oral Surgery. During that time he also obtained an MBA degree to get a better business and financial background. In 2016, Leo completed a 3-years postgraduate program at the University of Otago (New Zealand) to become a specialist periodontist.
Areas of Special Interest and Expertise
Treatment of gum disease and Implantology have always been Leo's main areas of focus. His primary objective is to provide all patients with healthy gums and a healthy smile. Leo believes having teeth as a natural organ is preferable to an artificial replacement; however, in cases that some teeth are missing or can not be restored, dental implants provide the best state of the art alternative.
Our kind and caring dentists deliver exceptional dental care. Contact our Woodville practice today to book an appointment!
* Any surgical or invasive procedure carries risks. Before proceeding, you should seek a second opinion from an appropriately qualified health practitioner.

Dr Leo Lander | (08) 8445 1246