Routine Check-ups
Even those with healthy smiles who brush and floss regularly need routine visits with a dentist to prevent future issues. It's not only important for your current level of oral health but can detect signs of other disease in the body such as osteoporosis, cancer, HIV and diabetes, as well as iron or vitamin deficiencies.
Frequently Asked Questions
How frequently should I see you for a check-up?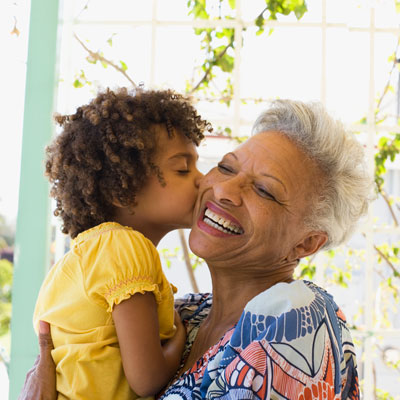 At your initial appointment, we'll make our recommendations to you based on your particular situation. Most people have these visits twice per year. If you have a weakened immune system, cavities, gum disease or a buildup of plaque, more frequent checks may be necessary.
What can I expect at my check-up?
At Incredible Smiles Woodville we have several thorough steps:
Checking soft tissues for ulcers or lesions
Examining each tooth and the surrounding gum
Discussing oral hygiene
Taking X-rays, if necessary
Cleaning tartar from teeth
Instructing on lifestyle considerations such as diet or bad breath
If any further problems are detected, we'll discuss all treatment options with you. All your questions will be answered, and we'll be happy to address any anxiety you might feel to ensure your comfort.
What is involved in a check-up for a child?
There are additional considerations with children's dental care. They can have missing, crowded or crooked teeth, poor oral hygiene or an unhealthy diet. They may also play sports and need a mouth guard to prevent damage.
Services such as fissure sealants or fluoride rinses may be appropriate for your child. All options will be fully explained to you, and we strive to make your child relaxed and at ease during their visit.
Want to Learn More?
Schedule you or your child's time for routine check-ups in Woodville. Contact Incredible Smiles Woodville today! We're a provider with Medibank, Bupa, HCF and CBHF.
CONTACT US
* Any surgical or invasive procedure carries risks. Before proceeding, you should seek a second opinion from an appropriately qualified health practitioner.

Dental Check Ups Woodville Park, Woodville, Woodville South, Woodville North, St Clair SA  | (08) 8445 1246