Boutique
Day and Night
Teeth Whitening
Boutique By Night is ideal for those who are too busy for a daytime whitening regimen. This formula whitens your teeth as you sleep, with the trays being worn overnight. It is designed for people who want dazzling results without the inconvenience of wearing trays during the day.
How Does It Work?
To get started, we just need to take an impression of your mouth. We'll use the mould to fabricate a fitted tray that rests over your teeth similar to an orthodontic retainer.
We use a milder 10% carbamide peroxide gel for Boutique By Night to prevent sensitivity from wearing a more concentrated solution for a more extended period. Should you require a stronger formula, 16% gel is also available. For correct dosing, simply apply a small amount to each "hot dot" on your tray.
Your night-time whitening trays are stiff enough to keep the gel where it needs to be, but flexible for optimal comfort while you wear them. Plus, the fitted seal prevents any gel from leaking out of your trays while you're sleeping.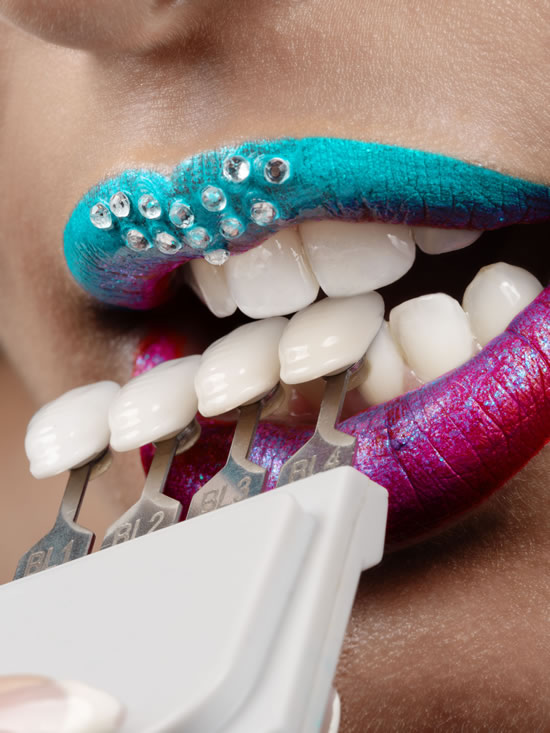 Features
A balanced pH formula to inhibit tooth sensitivity
Concentrated gel for quicker results
Added potassium nitrate to reduce irritation
Viscous texture, which eliminates "saliva wash-out"
Advantages of Professional vs. Over-the-Counter Treatments
With so many whitening products available at the chemist, you may be tempted to choose one of those versus having your teeth whitened professionally. Those products don't work as well as Boutique By Night, which uses a professional strength solution. Plus, whitening is applied with fitted trays to keep gel precisely where you need it.
An over-the-counter product has to work twice as hard, isn't custom-fitted to your smile and still won't whiten your teeth as effectively as Boutique By Night Whitening.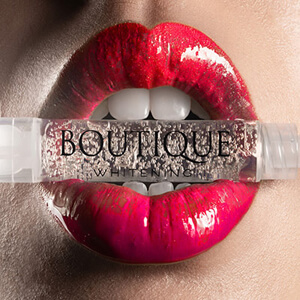 Find Out If Take-Home Whitening Is Right for You!
Are you wondering if Boutique Day and Night is right for you? Schedule a consultation at our Woodville practice today. If you qualify, you can get started straightaway!
CONTACT US
* Any surgical or invasive procedure carries risks. Before proceeding, you should seek a second opinion from an appropriately qualified health practitioner.

Boutique Day and Night Teeth Whitening Woodville Park, Woodville, Woodville South, Woodville North, St Clair SA | (08) 8445 1246